remember that time i was getting work done?
yeah… me neither.
4 tags
putting myself on music ban
temporarily cutting off sublime with rome, ballyhoo!, and good old war. before i burn myself out from listening to them over and over and over and over and over again.  because they're all just too good to handle. some things just have to be done.. for the greater good.
3 tags
4 tags
4 tags
my life, a brief history:
pack unpack pack unpack pack unpack etc.
1 tag
2 tags
facebook makes me feel awkward about my birthday.
like, people i haven't spoken to in years are wishing me happy birthday.  dude, i didn't even talk to you when i saw you every day in school.  i barely know who you are.  why do you care that it's my birthday?  your 'happy birthday' isn't really meaningful in any way. i don't see why people feel obligated to say happy birthday to everyone on facebook.  my...
5 tags
i can't keep camping out here on the fence.
"Follow your passion. Stay true to yourself. Never follow someone else's path..."
– Ellen Degeneres (via thefutureisporcelain)
3 tags
2 tags
i have been in a perpetually good mood since...
6 tags
training gmail to count emails from my dad's...
i'm sorry, dad's family, but you guys send around the dumbest shit. and then REPLY ALL the dumbest comments. i can't take it.
3 tags
Calling Me Names - Good Old War
1 tag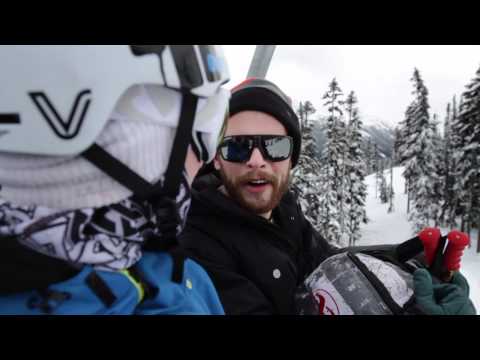 nauticalamity: if the only reason you went to rutgers is for the fat sandwiches, then i think there might be a problem with your life decisions.
i love the snowboarding team.
with all my heart. they're pretty much my favorite people. EVER.
my mom is a great cheerleader
me: I GOT AN A IN ORGO!!!!!!!
mom: U DA BESTEST ! ! !
1 tag
Dear Coke Talk: On letting it go. →
dearcoketalk: Do you believe in the saying, "If you love something, let it go. If it comes back to you, its yours forever. If it doesn't, then it was never meant to be"? Fuck no. That's just some simple bullshit people who believe in romantic destiny say when they're going through the bargaining phase…
gahhh
last final in 24 hours then going to tj maxx then getting drunk then packing up all my stuff then going christmas shopping then going home then seeing my friends then christmas then seeing my family then new year's eve then snowboarding trip and then and then and then !!!
"Welcome failure into your lives. It's how we grow. What matters is not..."
– Ben Jones, 50 Things
i saw mr. roche today after the big chill
he saw me waiting for the bus as he was leaving and came over to say hi and give me a hug. i was wearing all purple.  he wasn't too pleased about that.
6 tags
what am i doing with my life.
5 tags
i like to be productive with my time.
1 tag
the asian ladies in my lab
love to ask me about: high tech college apps honors program all day every day.
1 tag
how many times
can someone disappoint you before you give up on them? i mean come on. i'm kidding myself when i expect something different.